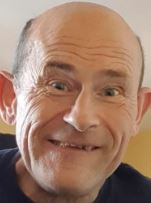 Dave has Grade 4 Cerebral Palsy which affects the control of his limbs and mouth. He types with his toes and worked in IT for almost 30 years. After retiring he has served on the boards of a couple of not-for-profit organisations before founding Saluto when he realised so many people were not receiving the Speech Therapy they needed. Watch his full bio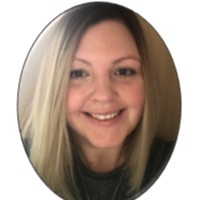 Trustee and Clinical Director
Hannah is a licensed professional Speech and Language Therapist, who offers highly specialist private services for adults with swallowing and / or communication difficulties, particularly for those with neurological conditions. Hannah also works part-time for the NHS in North Wales where she is a member of a specialist Movement Disorder service. She is an associate lecturer for Cardiff Metropolitan University and sits on the panel for the Parkinson's Excellence Network and the Advisory Group for Movement Disorders which both steer best practice across North Wales and the UK.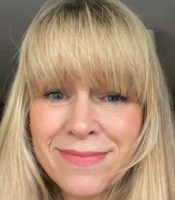 Trustee and Safeguarding Lead
Pippa has many years of experience working with, and caring for, people with disabilities. She has been employed at a school that delivered Special Needs Education, has a grown up daughter who has Cerebral Palsy and is the Disability Liaison Officer at Chester FC.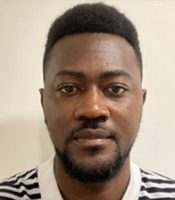 In August 2022, Abim graduated from the University of Chester with a Master's Degree in Health Services Management. Prior to coming to the UK, he carried out managerial and planning roles with various organisations in his homeland of Nigeria.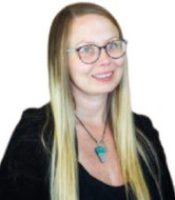 Kath is currently a Case Manager working with people who have acquired brain injuries. Previously, she was a Social Worker in a busy Adoption Services department. In both roles she encountered clients with communication difficulties and is passionate about the positive impact that Speech Therapy can have.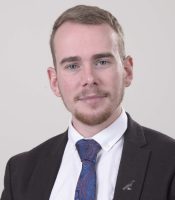 Sam is a Research Assistant and PhD Candidate in North Korean Studies in the International Institute of Korean Studies at the University of Central Lancashire. He has previously had boardroom experience at a not-for-profit organisation which had a £1 million annual turnover.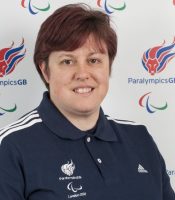 Bev won Bronze in the discus at the 2012 London Paralympics. Due to Cerebral Palsy, Bev has a speech impediment which was improved through receiving Speech Therapy.
We would like to thank the following people and organisations for their support, particularly when the charity was being set up:
Cheshire West Voluntary Action Visit their website
Victoria Handbury-Madin Charity Consultant Visit their website
David Harrington-Wright
Carla Dymond (Teaching Assistant/SALT Support Worker)
Ian Simpson for the superb image on our Home page Visit his website
We are looking for people to get involved and help us develop the charity so that we can provide assistance to as many people with communication difficulties as possible.
Depending on your personal circumstances, you could join our Board of Trustees to help steer the charity or act as volunteer to raise funds and promote the services that Saluto has to offer.
In particular, we are currently looking for someone to act as Treasurer.